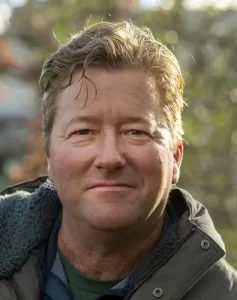 Caleb Kenna's love for photography was born in the light-flooded rooms of his childhood home, a high-windowed teahouse perched on a hill overlooking Brandon, Vermont. Perhaps it was also that bird's-eye view that drew him to aerial photography.
Caleb's photography explores a range of subjects: the morning light embracing a misty Vermont village, the elegant geometry and design of architecture, the spirit and character of people, or the culture of foreign countries. He uses Nikon cameras and DJI drones to capture his subjects from unique and varied perspectives.
Caleb's work has appeared in The New York Times, Boston Globe, Wall Street Journal, Los Angeles Times, National Geographic, Yankee, Smithsonian, Seven Days, The Chronicle of Higher Education, Lonely Planet, Education Week, and The Vermont Land Trust.
He is the author of Art from Above Vermont, available at bookstores and from Schiffer publishing.
Signed Limited Edition Prints are Available for Purchase.
13X19″ – $150
17X22″ – $250
24X34″ – $450
28X40″ – $650